Aquatic centres and public pools all around Australia are holding pool parties this Australia day. There's going to be live music, food, lots of inflatable toys for the kids, and of course, a lot of fun! But if you have a home pool, then having your own pool party is probably the best way to celebrate Australia day!
A quick history of Australia Day
In a nutshell, Australia Day commemorates the arrival of the first European settlement in Australia in 1788. But in recent years, many Aboriginal people and local groups have protested the celebration and consider the day as a day celebrating the invasion of Australia. Whichever side you may be on, the most important thing to keep in mind is that the day is supposed to be a day for families to get together and have a roaring good time, and that's what this post is about as well!
Traditional Australia Day activities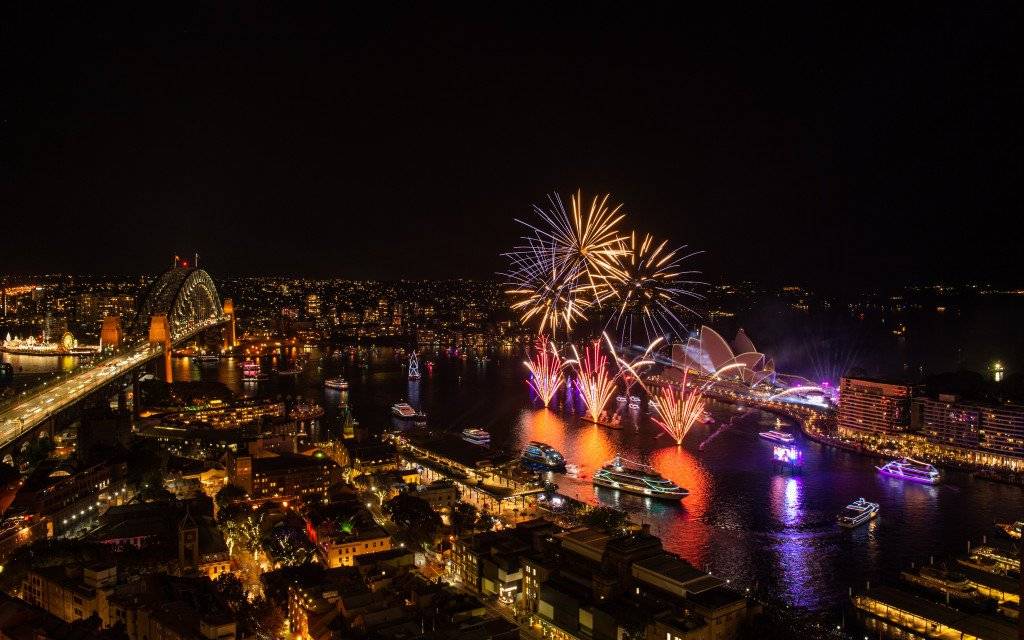 Among the traditional activities for celebrating Australia day include spectacular fireworks displays in many areas around the country with the best one (in our opinion) being the Australia Day Live Lit Vessels Parade 2022 at Circular Quay. I mean, what can beat a 2-hour concert and a flotilla of lighted sea vessels right?
For many folks around the country where going to such events isn't a real viable option, then breaking out the barbie, cracking open a few cold ones, and getting together with friends and family at home is oftentimes more fun than trudging out to event spaces, mixing together with thousand-strong crowds, just to see the events.
With the power of the internet (and TV!) you can actually do everything at home, and still have boatloads of fun! I mean, think of it this way, a whole day of fun activities in the privacy of your own backyard, and then when it's getting dark, the kids are tuckered out and asleep, watching the fireworks and the celebrations around the country on the big screen, relaxing on your pool chair, ice-cold beer in hand, snacks on the side, the cool night breeze on your face, I mean, life doesn't get any better than that, right?

SEE ALSO: Pool & Spa Trade Show 2022 - Making a Splash at the Splash!
Fun Australia Day Activities you can do at home

So let's go over a better way to Australia day at home, shall we?
Enjoy a Barbecue with Friends and Family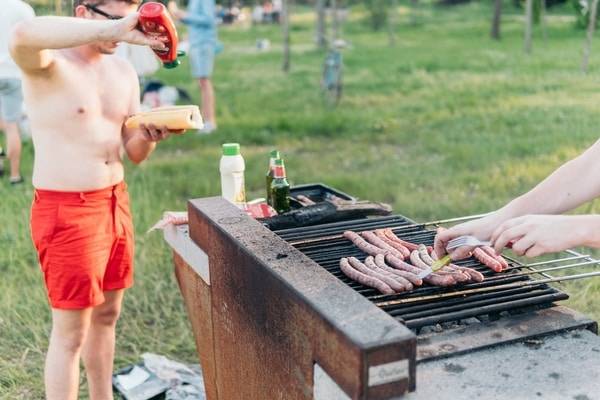 This should really go without saying, but what's Australia day without a barbeque right? Invite your friends and family over (brunch is best) and gather around the barbie and have your own celebration right there. Don't worry about preparing everything! Remember that Australia Day is about being together, so it should follow that everyone else should do their part! Make it a potluck celebration and have everyone bring their favorite items for the barbecue! This way, everyone gets to eat their favorites and everyone gets to try something new!
While going to pool centres and going to the beach has been the preferred way to celebrate Australia Day in the past, the recent health crisis has changed that dramatically! I mean, sure, it's all well and good, but if you're the type that values safety above everything else then holding the best pool party ever is the way to go!
Serve up some traditional food

Since it's Australia day, why not go all in and serve ALL of the most iconic Australian food at your pool party right?
Grilled Kangaroo Meat - Although some are squeamish about eating kangaroo meat, it has become legal to purchase since the 80s or 90s (depending on where you live) and you can find it in many supermarkets around the country. If you haven't tried it, it's closest to beef but it has more iron and protein, giving it a more "meaty" taste. And since it's much leaner than beef, be careful not to cook it for too long as it dries out very quick!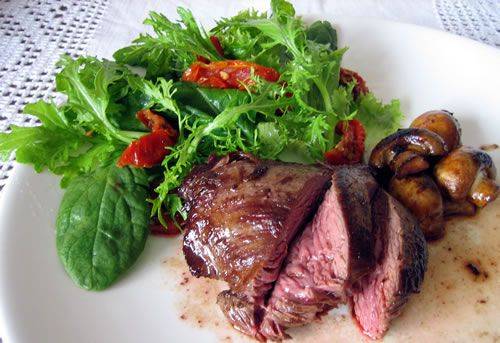 Vegemite on anything - Yeah, vegemite on everything! From toast, crackers, and even chips! Can't get any more iconic than that!

Fried Barramundi - Want some really special fish and chips for the celebration? Head down to your local fishmonger and get some barramundi fillets for some truly amazing fried fish! Barramundi in the Aboriginal language means "large-scaled river fish".

Meat Pies - Hand-sized meat pies, filled with mincemeat and gravy, topped with tomato sauce! Nothing is more traditional than these tasty little pockets of goodness. And if you want to mix it up, use minced kangaroo meat! The pie form and the gravy keeps the meat from drying out and the strong meaty taste goes great with the pie crust!

Pavlova - If you're looking for a dessert that screams "Australia!" the look no further than the humble Pavlova. Not sure how to make one? We have an

easy-to-follow pavlova recipe here.

Lamingtons - Recognized as "National Cake of Australia", you can get these bite-sized goodies from practically anywhere. Serve alongside of your pavlova then your theme is complete!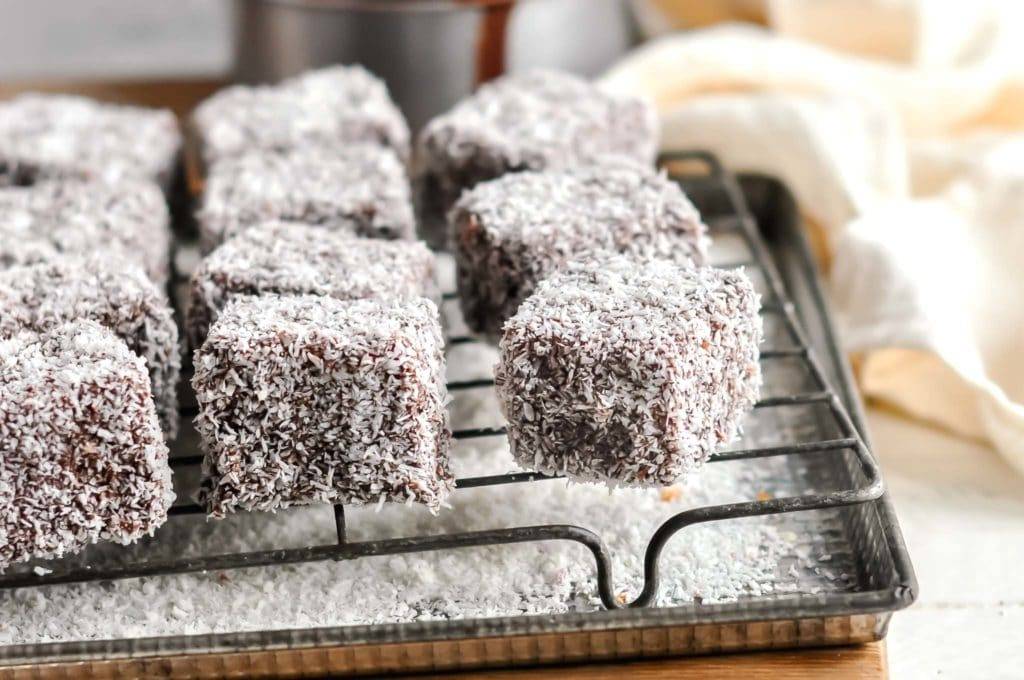 Pumpkin soup with Granny Smith apples - Best to serve at the end of the day when it starts to get cooler, a hearty bowl of pumpkin soup with the tartness of Granny Smith apples is the perfect way to end the day! After all, Aussie food isn't just grilled meats and seafood!
Wrapping Up Australia Day
Well, after a full day of feasting and fun games, nothing closes out the day better than just lounging around the poolside with a cold drink and watching the festivities on the telly. Not only do you get the best seats in the house, but you're avoiding the crowds, and you're at the comfort of your home as well! No more long commutes, and the best part? After all that's said and done, you can go directly to bed afterward or even continue in the celebrations right there at home!
Of course, after a full day of fun, you're pool's going to need a bit more TLC the next day so don't forget to check out Mr Pool Man's Blog section for all the pool maintenance tips and tricks you'll ever need!
Do you have any questions about this topic or the featured products? No worries, we're here to help! Drop us a question down below and we'll get back to you ASAP.
Happy swimming :)