Here's a sobering statistic, according to the World Health Organisation and the Royal Life Saving Society, the leading cause of death in Australia for children under four is accidental drowning. This is the reason why we have so many rules and regulations when it comes to pool safety. Today we're going to go over how to kid-proof your pool this 2022 to make sure that our pools are not only fun but safe as well!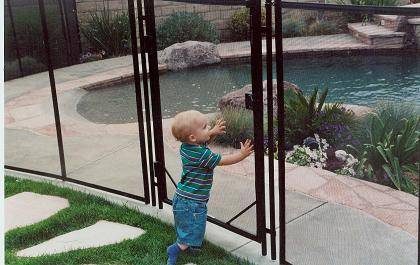 Not only are pool barriers a good idea, but it's the law. It may be a little bit unsightly but fencing off your little backyard paradise can help save a life. If you're not really worried the kids because you're confident of their swimming skills, then here's something that scares anyone, the fines! A spot check can cost you up to $5,500 in fines (depending on which territory you're located in) if your pool area is found to be non-compliant with pool safety regulations.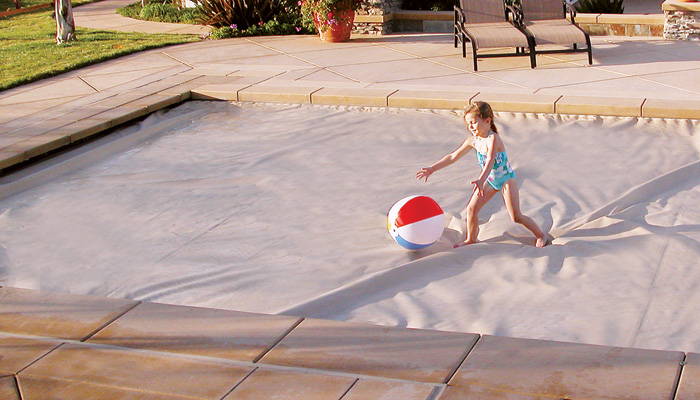 While pool safety covers are not covered by the current laws, pool safety covers add an extra layer of protection to your pool. Take note though that pool safety covers are different from solar pool covers. Safety covers are specifically designed to prevent accidents so if you have a solar pool cover or just a tarp, these wouldn't count as a layer of protection so it's very important to be familiar with the differences.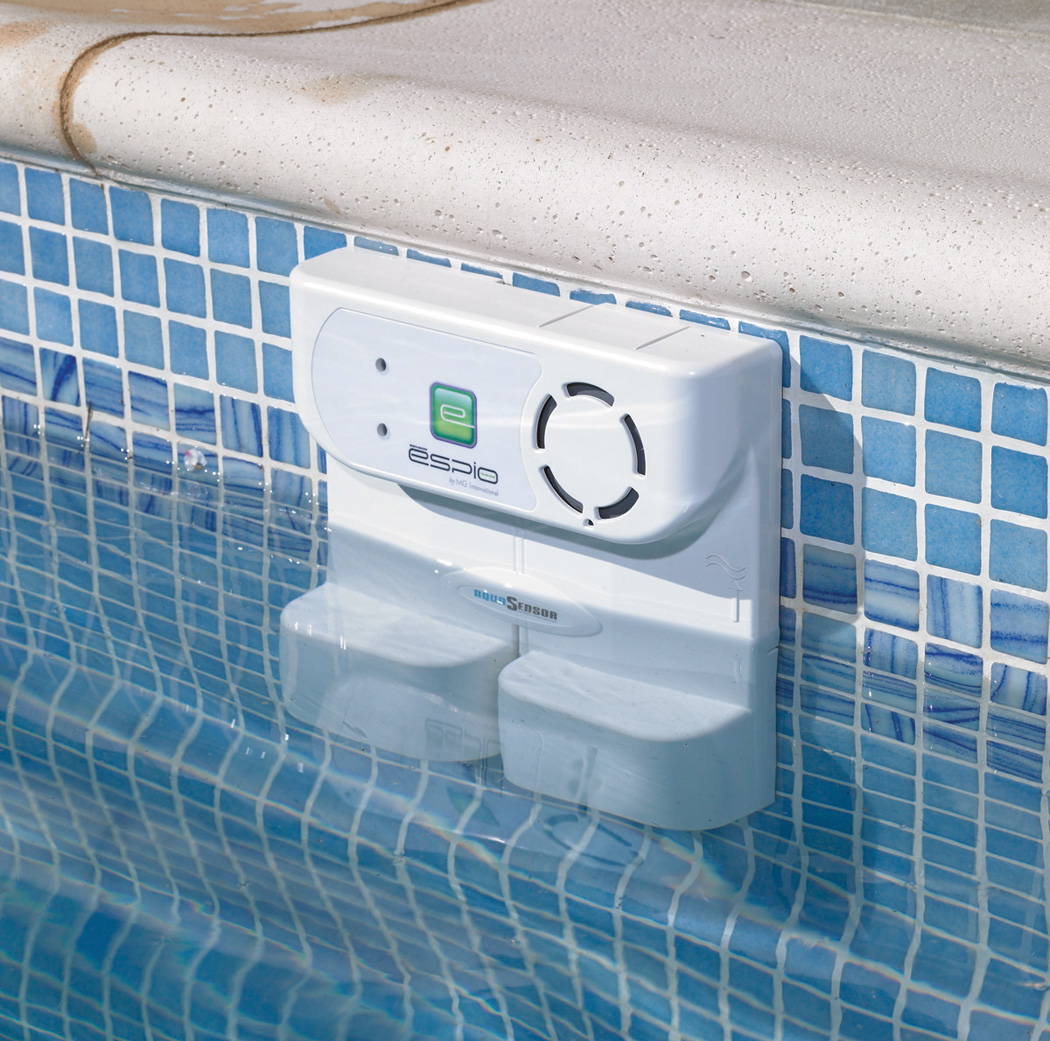 There are different types of pool safety sensors that you can find online to add even more protection for your pool. If a pool safety cover is out of the question due to cost restrictions or if you're already using another type of pool cover then safety sensors are a good way to go. The way they work is they will send an alarm (a rather loud and annoying alarm, but that's good!) if something (or someone) falls into the pool while the sensors are activated. There are also some wearable sensors that you can let the kids wear and it will send an alarm if it's submerged in water.
There are also sensors that you can add to your pool gates that will warn you if the gate is opened for any reason. These gate alarms don't have to be complex, just enough to get your attention if they're activated. Remember, you only have seconds to react when it comes to the safety of your children around the pool.
Swimming lessons for the little ones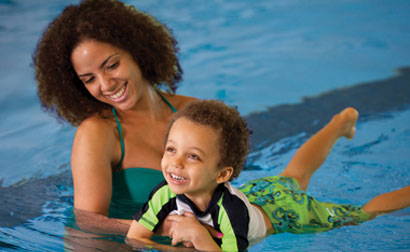 If you can't kid-proof your pool, the pool-proof your kid! If you have a pool then teaching the kids how to swim should be on top of your agenda. Not only will they enjoy the pool better, but it will give you peace of mind! If you're not comfortable about teaching your kids how to swim, you can find a lot of instructors online that will do home lessons for kids even as young as 6 months to one year old!
Safety equipment and familiarization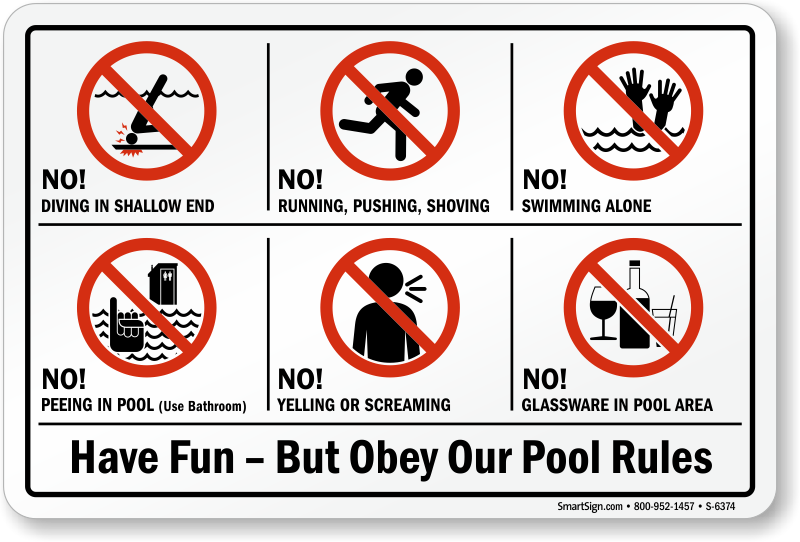 Install safety signs around your pool and teach your little ones what each of the signs means. When the kids know what the signs are for, they'll recognize them and more often than not, they'll abide by it. Aside from signs, put in some life-saving devices like jackets or floats in accessible locations in case of any emergency.
Not only should the kids learn the safety basics of the pool, but the parents or every responsible adult should. This includes learning how to perform CPR for the worst-case scenario. If your child is prone to wandering, whenever they vanish, the first place you should check is your pool, always the pool. You can check other locations in the house after you ensure that they're not in the pool area. CPR isn't a skill that we often get to practice so it's also great to have signs to remind us how to do it in case we get flustered and forget what to do next.
The Best Pool Safety Measure Ever
Many pool drownings occur in a very small window of time, sometimes as small as a 5-minute window. The best safety tip we have for keeping the little ones safe is to always keep an eye on them. That's it, pure and simple. Simply keep an eye on them and they should be safe. No added expenses, no guesswork.
Do you have any questions about this topic or the featured products? No worries, we're here to help! Drop us a question down below and we'll get back to you ASAP.
Happy swimming :)