Amex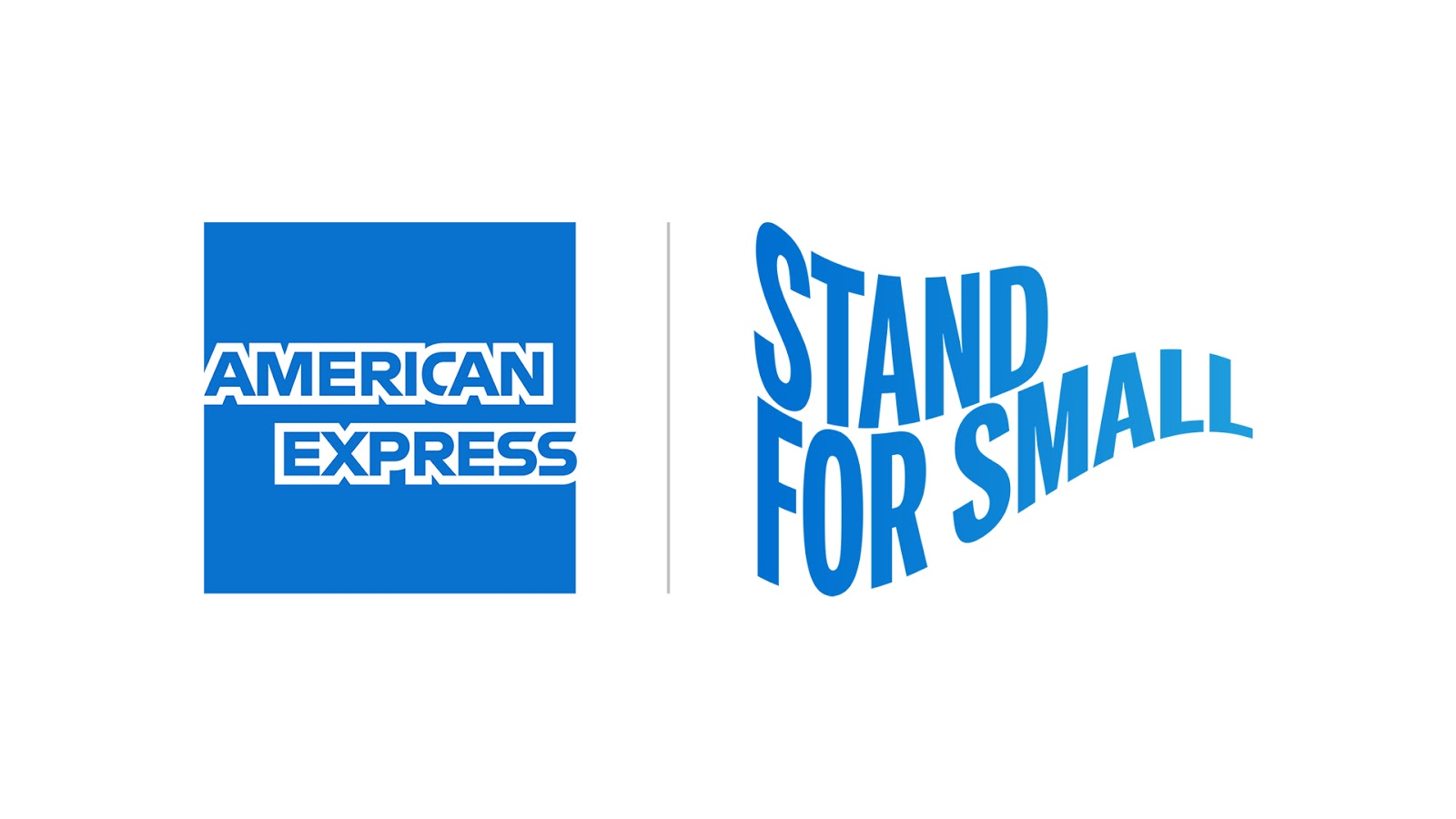 Mr Pool Man proudly accepts American Express
Why use Amex for your Mr Pool Man Purchases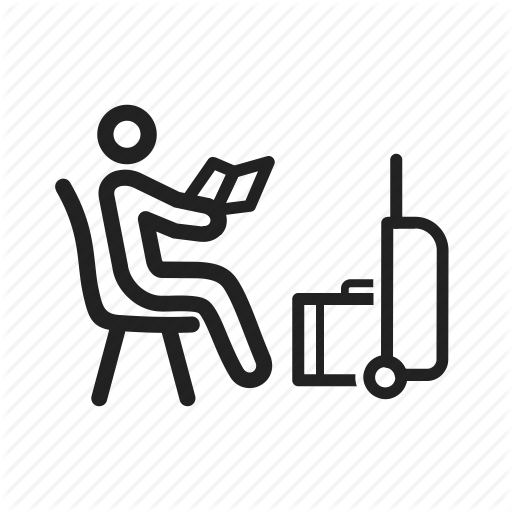 Purchases with your Amex card allow you access to American Express Premium Lounges in Airports around the world!
Compared with other credit card issuers, Amex offers the most miles to be used for ticket conversions than anyone else!

Global Entry/TSA check Reimbursement
Use your Amex points to reimburse you if you enroll in any Safe Traveler program!
Other Reasons to use Amex for your Mr Pool Man Purchases
All of your transactions are processed directly by Amex. No credit card information is stored on the Mr Pool Man servers so all of your credit card information is guaranteed to be 100% safe.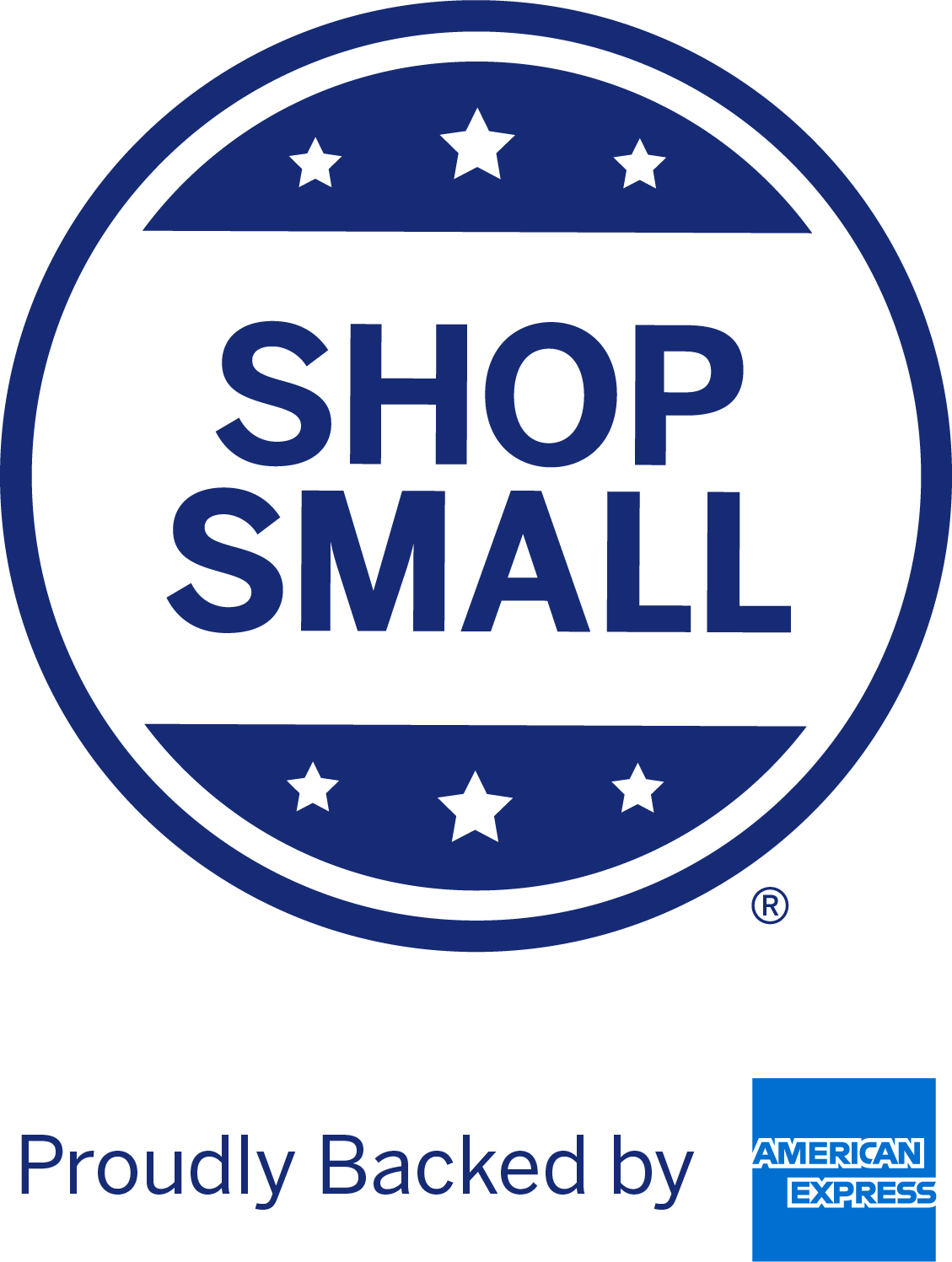 Mr Pool Man is a family-owned and run business. Amex has smaller merchant rates for small businesses so we pass on the savings to you!

Redeem Points for Gift Cards
Amex has partnered with a lot of vendors where you can redeem your points for gift cards! Check out the catalogue on the Amex Rewards Website.
If you need more information on how to use your Amex Card on Mr Pool Man head on down to our Contact Us page.