Credit Cards
We accept Visa and Mastercard
Mr Pool Man accepts both Visa and Mastercard credit and debit cards from anywhere in the world!  
---
Advantages to Using a Visa/Mastercard for your Pool Needs
Instant Confirmation! Once the transaction is completed, our system automatically processes your order so that you'll get your pool needs ASAP.
We will have no access to your credit card information. Visa/Mastercard will process your purchase and sends us the approval. No credit card information is stored on our databases.
Use your bank-issued Visa or Mastercard here at Mr Pool Man and enjoy zero transaction fees! No more wire transfer fees!
Why use your Visa/Mastercard at Mr Pool Man

Many issuing banks offer cashback incentives on home improvement purchases! Check with your issuer if you qualify.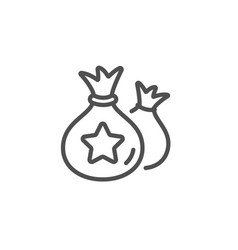 Shopping on Mr Pool Man is just like shopping in any other store. Earn reward points normally on all your purchases!
Visa and Mastercard have some of the strongest anti-fraud technology on the planet. All your purchases are guaranteed to be safe and secure.
The best way to build credit history is through home improvement purchases!
If you need more information on how to use your credit card on Mr Pool Man, head on down to our Contact Us page and drop us a note. We'll get back to you with all the information you need.