We know we've been huge proponents of variable speed pumps and ECO-friendly pool pumps, but today we're going to take a look at the classic, tried and true single speed-pumps to see if they're still applicable for today's pool applications in Australia.
Why go for a cheap single-speed pump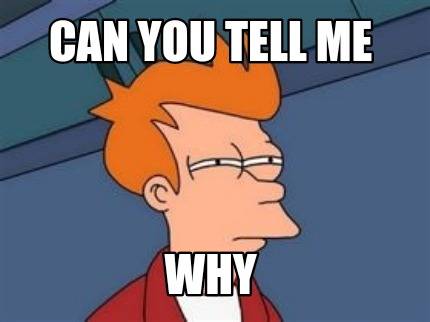 For long-term savings and pool maintenance efficiency, we will always recommend going with a variable speed pump but there will often be situations where a single-speed speed pump can be worth the investment.
Short-term use - if you're planning on selling your home soon or if you're planning on doing a renovation to change your pool then a cheap pool pump can be used as a stop-gap measure. That is if you won't be using the pool long enough to enjoy the savings that a variable speed pump can give to your pool.

If your salt water chlorinator doesn't support variable speed pumps - If you have an older salt water chlorinator it may not support the use of variable speed pumps due to the lower settings of the pump not meeting the required flow rate of your chlorinator. If this is the case then a single-speed pump can be a valid option. Of course you can always opt for a variable speed pump, run the pump at full speed to get the most out of your chlorinator and run it at a lower speed just for circulation purposes.
If you have a traditional pool heater - much like older salt water chlorinators, traditional pool heaters also have a required minimum flow rate to protect the elements from burning out. Yes, they also work with variable speed pumps, just make sure to run the pump at speeds that will push your heater's valves open.

If your pool gets constant usage - If you live in a household that just can't get enough of the pool and it gets heavy usage most of the time? A single speed-pump can be a good choice!
You know, we really don't like to use the word cheap when describing things since it connotes that something is flimsy or something that doesn't really hold value in the long term. The term we would rather use is best-value since there will also be purchases where no matter how low the price of something is, it' still won't be worth it simply because you're not going to be getting the best value for your money.
Here are some things to keep in mind when opting to go for a single-speed pump for the purposes of saving money. Just don't go for the lowest price immediately!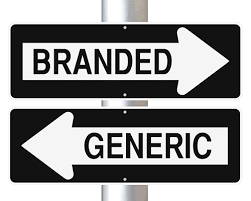 Never buy an off-brand pump that you've never heard of before. The reality of it is that it takes years of research and development to create a decent pool pump. In fact, even the largest pool pump brands like Zodiac, Pentair, Hayward, and even our own in-house brand Water TechniX, still come across issues once in a while like lemons or production defects. The main difference between the "branded" pumps and the off-brand pumps? With reliable brands, you can easily get an RMA or a return/exchange for a defective pump as long as it's within warranty. With off-brands? Good luck!
Less Features = Less Cost
Here's a tip when choosing a cheap pool pump, read through the product specifications and choose the pump with only the features you need. How so? Well, don't need a whisper-quiet pump? Move down the list. Don't need compatibility with solar heating or an in-floor cleaning system? Move down the list. Don't need aboveground (or in-ground) compatibility? Move down the list. Don't need a built-in timer or scheduler? Move down the list! As you can see, there are many ways where we can still save dollars off of our pool pump purchase without sacrificing quality. Fewer bells and fewer whistles mean more dollars saved! Learn more on how to save money, time, and energy with your pool by clicking here.
Don't fall into the horsepower trap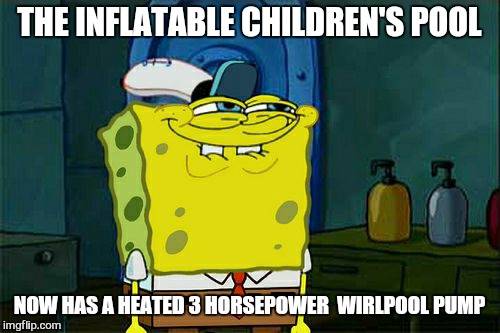 When choosing a single-speed pump, don't pick the highest horsepower model. In fact, when choosing a pump, we recommend the smallest one that you can get away with! Having extra horsepower will not make your filtration system any better. In fact, it can cause issues like sand filter media channeling, extra strain on the pump trying to push through pipes that aren't sized correctly, and other issues that are present when you have an oversized pool pump.
Need help determining which size is right for your pool? Check out our pump sizing guide here.
Other factors to consider
The expense doesn't end at the checkout counter or page! Don't forget to take into consideration the other expenses which you may run across. Is the pump a plug-in version or does it need to be hard-wired into the system? Are you comfortable with working with wires? Saving $20-$30 on a unit that doesn't have plug-in compatibility can set you back hundreds of dollars in wiring costs if you're not comfortable going the DIY route. The same with water connections, why choose to save $10-$20 on a unionless pump or something that needs to hard-plumbed in and then spend hundreds on labor and materials right?
Our Recommended Best-Value Single Speed Pump
Our recommended single speed pump will have to be the Water TechniX Pump Alpha. Having features that are commonly found in standard pool pumps twice the price, the Water TechniX Pump Alpha is truly the best in class when it comes to value for money and performance. Yep, you heard that right, you don't have to pay for extra features like lower operating noise, unions, insulated motor, thermal protections and other bells and whistles, they're already built in! Designed and made in Australia so you can be sure that it'll stand the test of time and Australian conditions with no problems!
Features:
Suits in-ground and above ground pools

Easy access for daily operation

Low operating noise

Plug and play application (minor plumbing may be required)

The unions can take a 40mm pipe on the inside of the union, or you can use a 50mm coupling on the outside of the union to then fit a 50mm pipe to it
Benefits:
Clear pump cover provides a full view of its operation

3 Year warranty

Easy access to the lint pot with swing-aside knobs

Large capacity Strainer

Glass reinforced closed face impeller

Diffuser for low noise operation

Corrosion-proof resins used in all moulded components

Double insulated, heavy duty motor

Thermal overload protection mechanisms

Easy plumbing thanks to quick connect unions on suction and discharge ports

Suits residential and commercial installations

IP44 rated

Made in Australia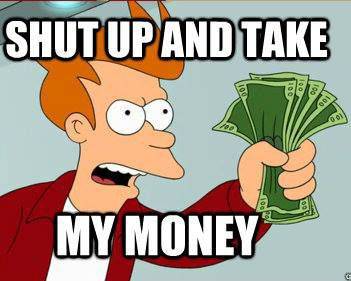 So to answer the question: Are cheap pool pumps worth it? Then yes! But only if they give you the best bang for your buck! It's not about the final price tag in the end but what comes with that price tag and if you can fully utilize the features included in that tag. If you save a few bucks but end up spending hundreds in installation costs, did you really save? Or if you opted to get a high horsepower model because it was such a good deal and you ended up with a pump with more horsepower than you need?
In the end, getting the right pump for your pool is more important than getting the cheapest one. The best way to save on single-speed pump is to get the one with the features that's important for you so that you won't be missing out!
Do you have any questions about this topic or the featured products? No worries, we're here to help! Drop us a question down below and we'll get back to you ASAP.
Happy swimming :)