Swimming pools are a luxurious escape from the daily grind, a place to relax and unwind after a long day (or a great way to start one). However, for many pool owners, maintenance tasks such as cleaning and chemical balancing can quickly turn this oasis into a burden. Today, we're going to be talking about alternatives you can do to make pool ownership a much more bearable task.
Forgetting to Shock the Pool the Night Before
Having guests over and you forgot to shock the pool the night before? Want to get rid of that annoying pool smell to impress your guests?
Need a quick cleanse for your pool? The Water TechniX Oxi Shock removes that nasty "pool smell" in just 15 minutes!
DO NOT apply chlorine right before a pool party, unless red eyes and green hair is back in style! I mean, really, don't do it!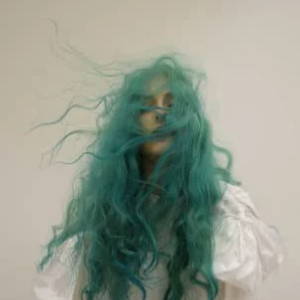 Dirt and Debris All Around the Pool
Tired of scrubbing and cleaning your pool every day? Nobody to help you with your pool maintenance task?
A robotic pool cleaner can clean your pool surfaces and collect any debris, plus you don't have to feed it!
DO NOT wait for uncle Bob to scrub your pool surfaces and clear out those leaves, you'll spend more for his beer.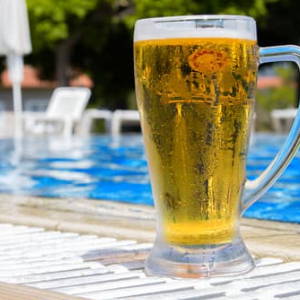 Having pool bug priblem? There's a right way to deal with that and there's a wrong way to deal with that.
A single dose of No More Bugs will allow those bugs to sink to the bottom of the pool, allowing them to be filtered out easily.
DO NOT wait for ducks to drop by and eat those bugs from your pool. Remember, all those bugs have to exit somewhere.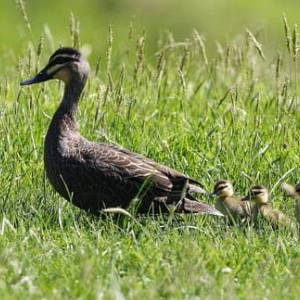 Looking for Things to Do Poolside
Running out of things to do around the pool or you need to add that extra layer of fun and enjoyment to your swimming pool experience?
Get a pool slide instead and have hours of waterpark fun safely in the comfort of your own pool.
DO NOT run around the pool to pool, not only is it unsafe, but it WILL end up on social media if you slip.
Pool Wardrobe Malfunctions
Have a last minute wardrobe malfunction or have unexpected guests that want to jump in the pool without the proper swimwear?
But if you really have to, make sure to have some skimmer socks to catch the fibers before they reach your filters.
DO NOT wear cotton or other clothes not designed for swimming as they may clog your filters.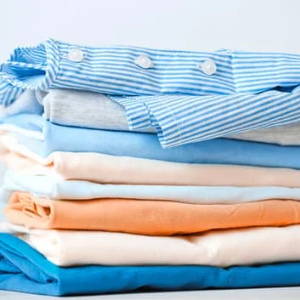 Suffering from Cloudy Pool Water
Just can't get that crystal clear pool water no matter how you balance your pool chemicals or clean your pool filters?
Drop a crystal cube into your skimmer baskets once a month and marvel at the clarity of your swimming pool!
Dump more and more chemicals into your pool in the hope that it will clear up the cloudiness of the pool water.
Do you have any questions about this topic or the featured products? No worries, we're here to help! Drop us a question down below and we'll get back to you ASAP.
Happy swimming :)