It has been a while since our best-selling Water TechniX Pump Alpha has been released and it's high time for the line to have an upgrade. Introducing the latest and the greatest single speed pumps from Water TechniX, the Pump LEO! Available in two sizes, 1.0HP and 1.5HP to fit most standard Australian Pools! Still made with award-winning design and the latest components, the LEO is truly in a class of its own!
Powerful, yet quiet pump motor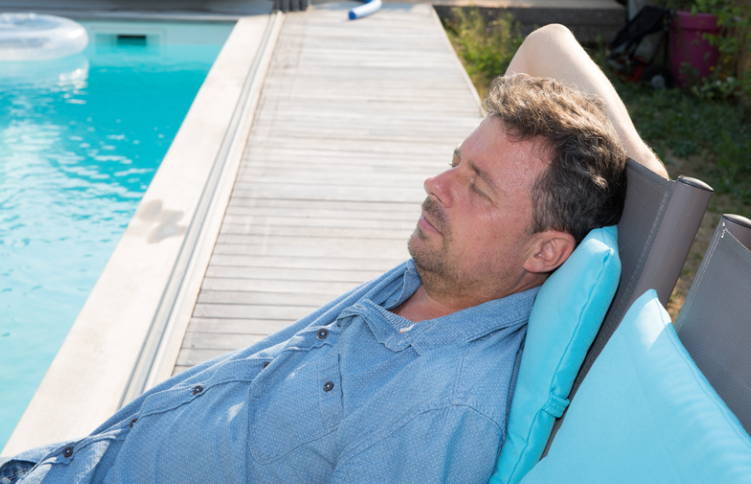 The LEO's motor has been upgraded to provide quiet operation. Rated at 60 dBa at one meter, sitting near the Water TechniX Pump LEO only sounds like your typical household refrigerator! Its 100% copper-wound motor guarantees long-lasting performance and reliability. The new motor uses less power than the previous generation single speed pool pumps so you'll end up saving money with this upgrade!
When paired with an accoustic box, you'd be hard-pressed to know if the pump was running at all!
Exquisite and Efficient Pump Design
Not only does the Pump LEO look exquisite with its stylish design and clean lines, the interior is also engineered for optimum performance, maximizing the pump's horsepower for the best flow rates. The Pump LEO also features a large hair and lint pot with a heavy duty to catch any and all debris before they interfere with the pump's performance. The clear cam lid allows you to check the basket to see if cleaning is required. If a cleaning is required, the cam lock lid is easy to open and user friendly which allows even kids to open and empty the heavy-duty basket inside. Its elevated design also helps the pump avoid moisture pooling to prevent water corrosion.
Corrosion Resistant Pump Construction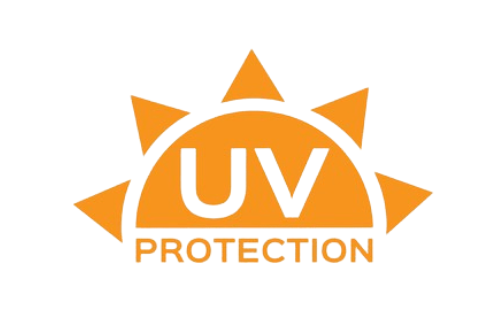 Made with impact-resistant and weather-resistant ABS plastic, the Water TechniX Pump LEO's housing can withstand anything that the Australian climate can throw at it! ABS plastic is a very sturdy plastic that has a higher melting point which means a long, durable lifespan. The housing has also been treated with UV stabilizer to protect it from UV degradation, making the housing virtually indestructible under normal usage! And when the outside is protected, all of the internal components are protected as well!
Compact and Easy to Install Pool Pump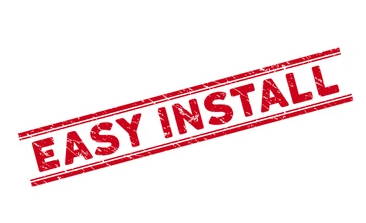 The Water TechniX Pump LEO has one of the smallest footprints when it comes to standard single speed pumps, this is largely in part to the new upgraded motor and the amazing engineering that went into the design of the LEO, allowing it to fit no matter how tight your existing setup is. The Pump LEO also retrofits most of the popular pool pumps in Australia so installation is a breeze.
Water TechniX Pump LEO: The Verdict
If you're looking for an affordable, no-frills solution to your pool pump needs then look no further, the Water TechniX Pump LEO combines the latest technology and robust construction at a price point that can't be beat!  
Do you have any questions about this topic or the featured products? No worries, we're here to help! Drop us a question down below and we'll get back to you ASAP.
Happy swimming :)