If you do a quick search for "swimming pool" and "winter" on most search engines, you'll see a host of guides on how to close your pool for the winter but not many on how to actually use your pool during winter. Well today we're going to break that trend with this special edition on how to have fun with your pool even if it's cold outside!
Mild Winters and Swimming Pools
Now the most obvious thing would be to get a pool heater (more on that later) but let's first start with ideas for pools without heaters. As many of you are aware of, depending on where you live, Australia has some pretty mild winters where our pool water gets a bit chilly but not to the point where the water freezes.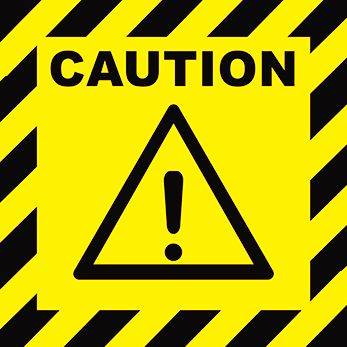 Before going forward, this post is for those who are reasonably healthy and you're not suffering from anything that may be exacerbated by cold like asthma and high blood pressure levels. Also, once your water temperature drops below 65F then scrap this guide altogether as anything lower than this may lead to cold shock if you're not used to it. Get a floating thermometer and take a peek at your water temperatures before deciding to go for a cold plunge.
Nothing wrong with a cold plunge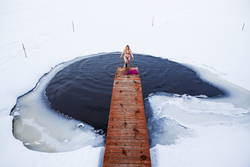 Coldwater plunges aren't a new fad and people have been doing it for thousands of years. Taking a dip in your pool in winter is no different from having an early morning swim at the beach (yes, some people do that) but of course, if you're not used to it then a running cannonball into a cold pool may not be the best idea. The best way to take a cold plunge into your pool is to slowly walk into the pool, give yourself a few splashes of water on your face and chest before slowly submerging yourself in the pool water.
The Body's natural response to cold water
If you haven't done it before, here's what you can expect from a cold water plunge. For the first few seconds, you're going to have the urge to run out of the pool and get into something warm. But once the initial shock passes, all that's left will be the feeling of exhilaration from the increased blood circulation (your body will try to compensate for the cold by pumping blood faster), and depending on who you ask, it will alleviate minor aches and pains much like a soak in a hot tub will.
Winter Plunges are not about fitness
Because of the water temperature, swimming in winter isn't about fitness. Yes, we can do a couple of laps or enjoy a few minutes of cold bliss, but for the sake of safety, a few minutes in cold water is more than enough. So what's the point? It's to feel alive! A cold water plunge is about giving a jolt to your system that will give you the energy for the day ahead or conversely, something to blast away all of the stress that has accumulated during the day!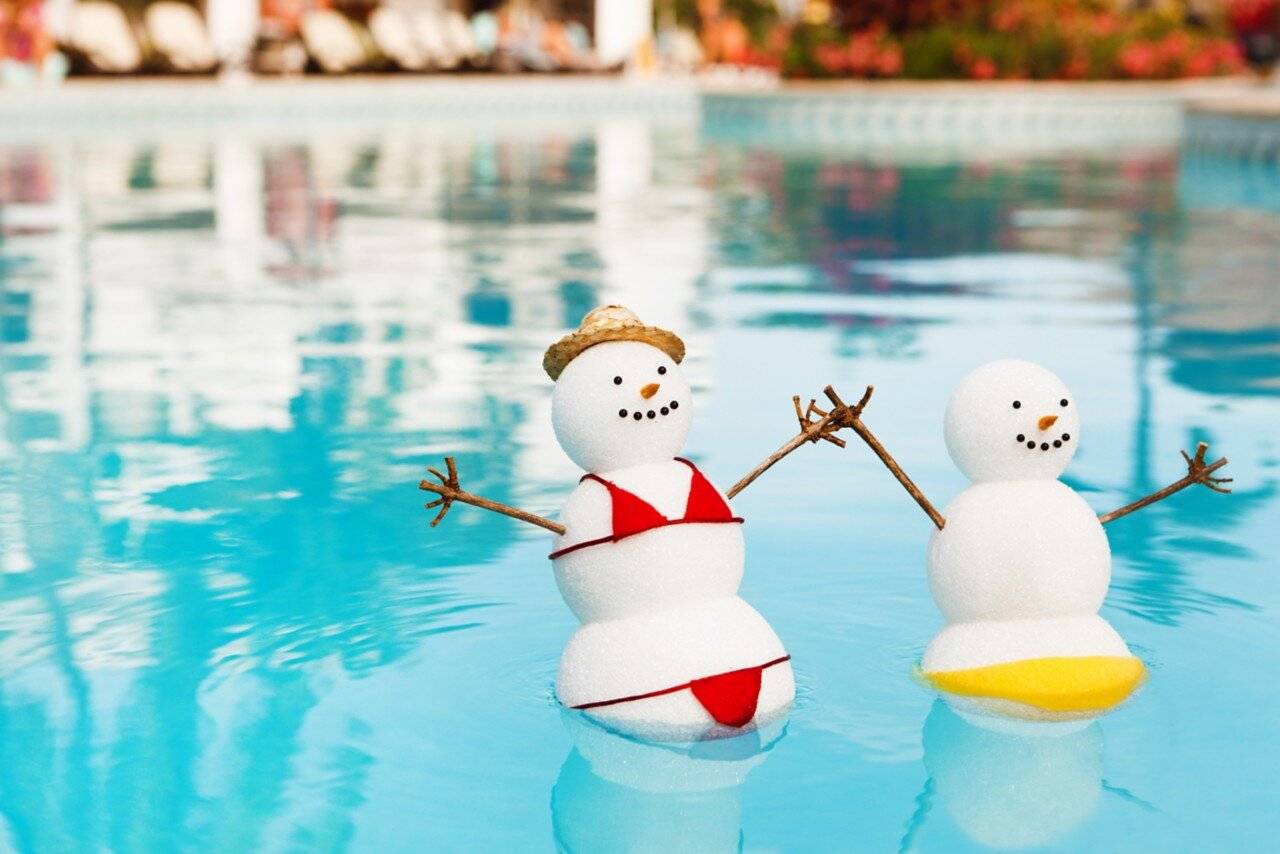 Believe it or not, winter pool parties are a thing. Of course, it involves a lot more preparation but if pulled off properly then it's going to be one for the books!
The first thing we have to think about is how to stay warm poolside. We have two options for this. Either we rent a space heater or if we have a firepit near the pool then it's even better! Nothing feels better than having a warm fire after a nice and cold dip in the pool. Having a fire pit will also allow you to roast marshmallows and have smores poolside so that's definitely a big plus!
Don't have a firepit? We have a quick and easy guide on how to build your own firepit right here.
Winter Poolside Snacks and Food Items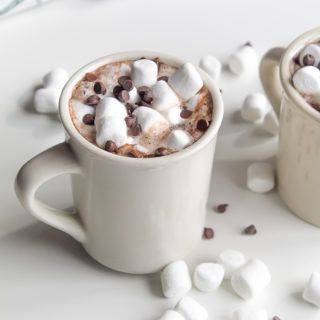 A poolside gathering wouldn't be complete without food right? Here are some ideas to help deal with the chill if you ever decide to have a winter poolside party.
Hot Chocolate - This one's a no brainer, after a cold plunge in the pool, nothing warms you up better than a hot steaming mug of hot chocolate. Pro Tip: A sprinkle of cayenne pepper is a perfect addition to hot chocolate, it won't taste spicy but it will be guaranteed to warm you up!

Fondue - If you haven't tried some melted cheese in the cold then you're missing out. A small fondue pot is all you need! And if the kids don't like cheese (which is rare) you can of for some steamy melted chocolate fondue instead!

Hot Chilli and Chips - It's a scientifically proven fact that spicy food increases circulation and warms you up. A good poolside snack for those chilly swim days is, well, chilli! A hot steaming bowl of chilli with a bunch of crispy chips will surely warm you up after a nice cold dip.

Tomato Soup and Grilled Cheese Sandwich - If you think about it, tomato soup and a grilled cheese sandwich is basically just a pizza in a different configuration! The main difference is that pizza, if let out in the cold will turn into an unappetizing cold slice (unless you're into that kind of thing) and a steaming bowl of tomato soup can stay warm for quite a long time. Tip: Add a bit of crumbled bacon or pepperoni to the tomato soup to give it an extra dimension of flavor!
Extending the swimming time during the winter
There is no "magic" trick on how to quickly increase your pool's temperature. For us here are Mr Pool Man, we always recommend getting a Madimack Pool Heat Pump if your budget allows for it since it's the most efficient heating solution that we know of, especially here in Australia where the water temperature doesn't drop down to freezing levels.
For more information on methods on how extend your swimming season, we have an in-depth article on cheap and cost-effective pool heating solutions here.
Enjoying the Poolside without Swimming
You really don't need to jump into the pool to enjoy it during winter, in fact, you can take all of the tips we presented in this article and just utilize it to chill (pun intended) poolside during winter. Add to that a nice bottle of wine and you should be good to go!
Do you have any questions about this topic or the featured products? No worries, we're here to help! Drop us a question down below and we'll get back to you ASAP.
Happy swimming :)