What is the difference between Generic vs Genuine salt cells? With generic salt cells being half the price of genuine cells, you would think that you're choosing a "cheaper" option by going generic, but the reality is, you're getting better value for money.
Features and Benefits of generic salt Cells
2 Years Full Warranty (depending on where you bought it of course)

Easy replacement of old cell with no adjustments

Heavy duty chemical resistant construction

Solid plates. Rather than perforated plates on most genuine cells, solid plates have a longer life time.

Usually 20% - 50% cheaper than genuine salt cells.  
Salt Cells typically last between 3 to 5 years. Most generic aftermarket cells are the same if not better quality than that of the genuines, and also have warranty to match!
Signs your Salt Cell may need to be replaced
No flow indicator showing

Low Salt indicator showing

Scale and mineral salt deposits building up

Chlorine level drop resulting in unbalanced water
In the event that the cell does need cleaning we've put together a step-by-step process to follow when cleaning and maintaining your salt water pool cell here.  
There are many comparable benefits of replacement generic Salt Cells. The cells meet manufacturer specifications, provide premium reliability, and offer protective warranties.
If your chlorinator is not outputting chlorine or check salt light is on, check the electrode for cracks, chips, or wear. Electrodes are parts that do experience heavy wear from normal operation of the chlorinator. Replace them when required to maintain its efficiency sanitizing your pool keeping your cleaning routine easy and worry-free.
Caution Regarding Generic Salt Cells
Now with all of the benefits of generic salt cells, there's always a word of caution to be included, not all generic salt cells are built equal. Even though the majority of generic cells have proven themselves to be as good (or even better) than original salt cells, there's one big factor that you should consider when thinking about getting generic cells, and that is the reputation of the dealer.
All of the generic salt cells here at Mr Pool Man have been personally vetted and tested by our pool experts before we attach the Water TechniX and Mr Pool Man seal of approval on them. We take pride in only sourcing the best and most reliable generic salt cells to ensure that you get the best quality for your money.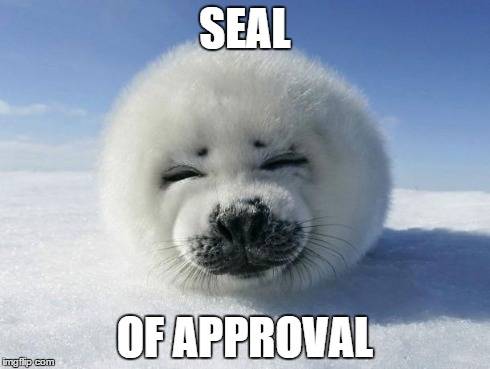 This means that you'll get the full support of Mr Pool Man if ever you run into trouble with your purchase, unlike when buying some ultra-generic no-name salt cell from anonymous sellers on the internet where quality can be hit-or-miss.
If you've invested too much money into your current salt system, and are finding it unreliable, perhaps switching brands would be appropriate. Or, if your system is over 10 years old, you may enjoy the features and benefits available on the latest self-cleaning saltwater chlorinators on the market like the Water TechniX Atomic WTA35 Salt Water Chlorinator, it's self-cleaning and has one of the lowest salt level requirements for chlorinators out there. For more information on self-cleaning self-cleaning chlorinators, click here. 
Summer is just around the corner. So we have prepared a separate section for you for the upcmoming summer heat. Click the links below for more information:
Do you have any questions about this topic or the featured products? No worries, we're here to help! Drop us a question down below and we'll get back to you ASAP.
Happy swimming :)